Details
Egypt Medical Conference "EMF" 2021" is an annual event organized by Smart Vision, where the conference aims to exchange medical experiences by presenting the latest findings in the mechanism of using modern technology and scientific research developed for various medical specialties and specializations, through advanced lectures delivered by distinguished local and international speakers in their fields of work, in addition to educational scientific sessions that bring together different medical specialties and pharmaceutical companies in Egypt. Our aim in smart vision is to raise awareness of increasing effectiveness among specialists of various medical professions to the latest technologies and developing researches by creating a medical platform for the most influential medical fields in the medical market, where it becomes easy to exchange experiences and information and apply these advanced medical mechanisms and techniques so that we can Improving health care and keeping pace with medical progress in advanced European countries. The attendance includes the best doctors, medical consultants and staff, hospitals, specialized surgeons, professors of medicine, trainees of doctors, nurses, health professionals, medical students, and professors of medical university education, major pharmaceutical companies and hospitals. We are looking forward to hold a worthwhile advanced educational conference that will benefit according to integrated exhibition of medical products will be held concurrently to merge between medical industry users and the latest advances developed researches available on the market. We look forward to bringing a worthwhile forum for everyone to participate, learn and enjoy. Medical innovation affects everyone on the earth. This innovation opens the door to new methods of diagnosing and monitoring medical problems as well as making new drugs and devices available for the management and cure of various diseases. Medical innovation also means increasing knowledge and transforming existing processes and business models in order to better serve the changing needs and expectations. Massive data, artificial intelligence, and other forms of technology are fueling a wave of health innovation around the world. Through this conference, we will focus on the future of medical innovation in the fields of medicine and the pharmaceutical industry in Egypt. Most 50 Influential Figures in Medical in Egypt ranking has been published by Smart Vision , annually featuring 50 Figures and their ability to affect markets or shape ideas and policies And decision-making in Medical. Smart Vision's research team conducted a survey for many Patients and media about the influence of former Figures via email, phone and social media in the countries of Egypt. Awards are distributed in Egypt Medical Forum 2021 "EMF "The St. Regis Cairo 11 December 2021.
Speakers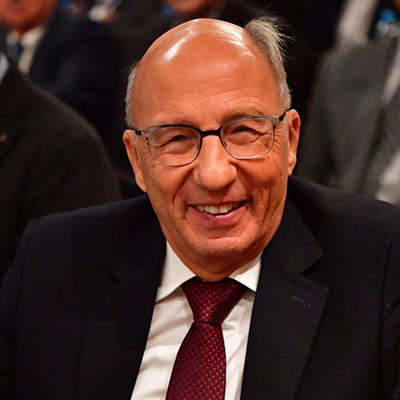 Dr. Nabil Amin El-Mehairy
Professor of Vascular Surgery & General Surgery at Ain Shams University, Faculty of Medicine.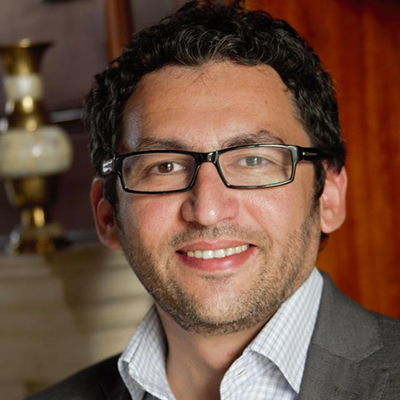 Mr. Ahmed Lasheen
Real Estate Strategist, Founder RE Strategies, Principal GRS MENA, Executive Board Member medicon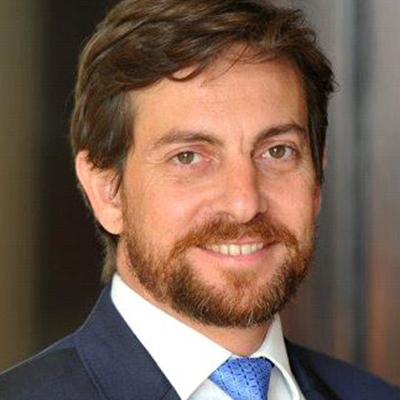 Dr. Khaled Elshaarany
CEO of OneHealth medical centers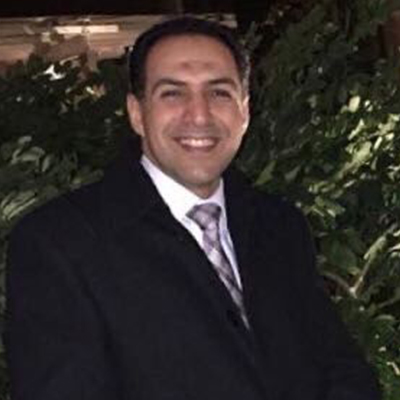 Dr. Amr sobhy
Digital Transmission and Cyber Security Expert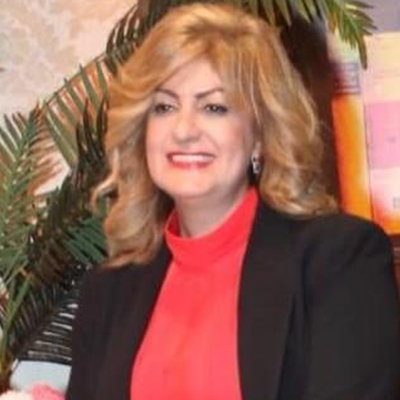 Dr. Nevine Makram Labib
Chair of Computer and Information Systems Department, Faculty of Management Sciences, Sadat Academy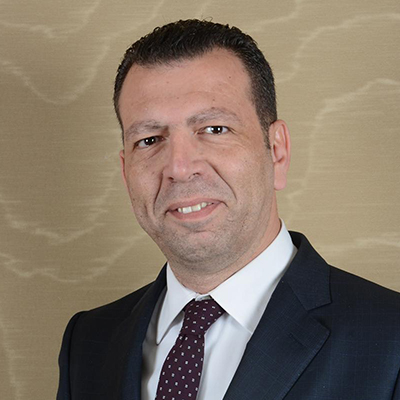 Dr. Hady Zohdy
Compliance Officer Egypt, Sudan & Eritria at Sanofi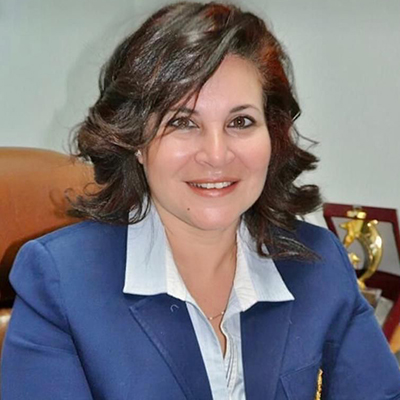 Dr. Amany Moustafa Abdel Ghani
Healthcare Business and Development Consaltant President of Egyptian patient's Rights foundation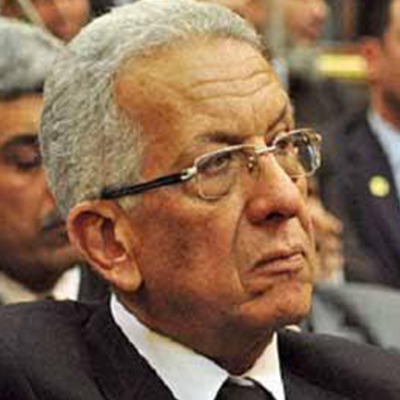 Dr. Fouad El Nawawy
Former Minister of Health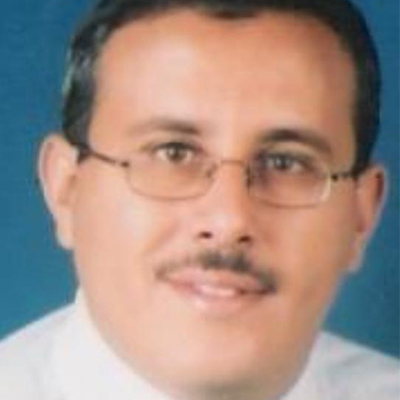 Dr. Mohamed Meshref
Medical Director for the Middle East, Turkey and Africa (META) Boehringer - Ingelheim and General Di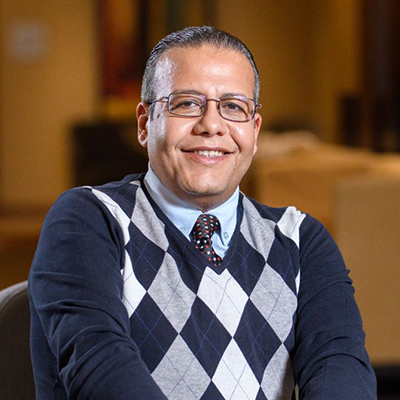 Dr. Ahmed Safwat-Elhegazi
Ethics & Compliance Director Takeda Ukraine & Comenwealth Independent States (UCC)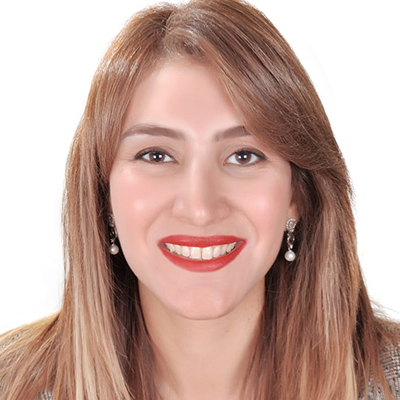 Dr. Nermine Ashoush
Assistant Professor in Health Economics & Health Policy, NewGiza University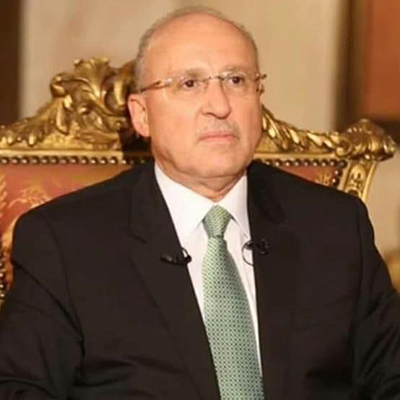 Dr. Adel El Adwy
President of the Egyptian Medical Association and former Minister of Health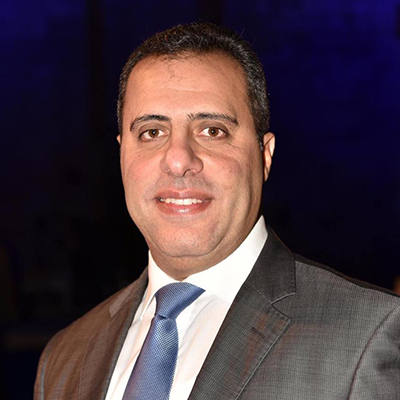 Dr. Emad Geres
CEO of Merck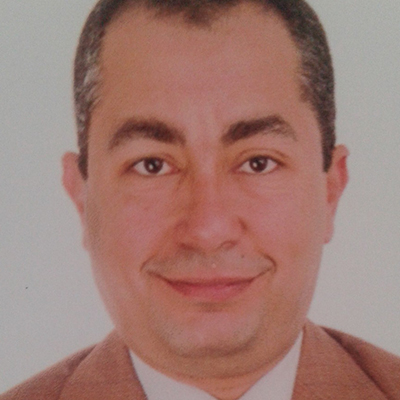 Dr. Remon Talaat
Research Director, Ipsos Healthcare - North Africa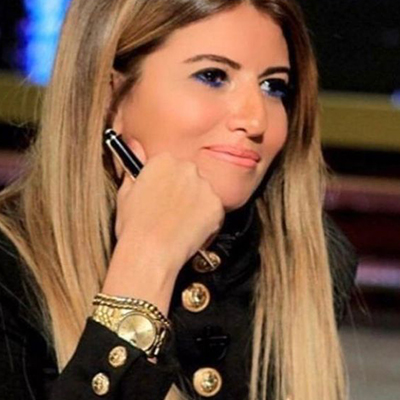 Dr. Nibal Nader
Board member , general manager emerging markets Gennecs holding Gennecs Biologicals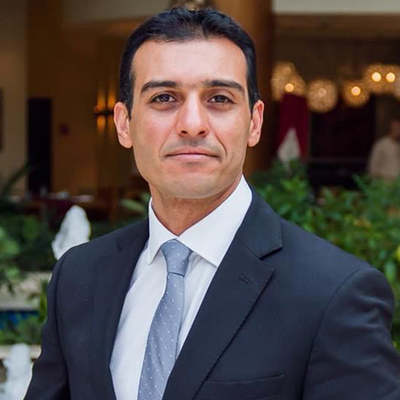 Dr. Eslam Anan
CEO - Accsight Lecturer of Pharmacoeconomics and Pharmacoepidemiology (Faculty of Pharmacy – ASU/F
Prof. Dr. Ahmed Salah Eldin Kamel
Assistant Professor and Consultant of Neurosurgery and Spine Surgery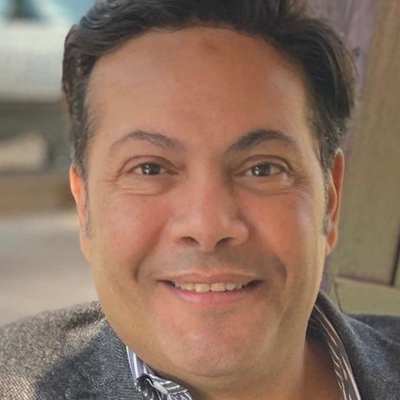 Dr. Wael Metwaly
Consultant general and anal surgery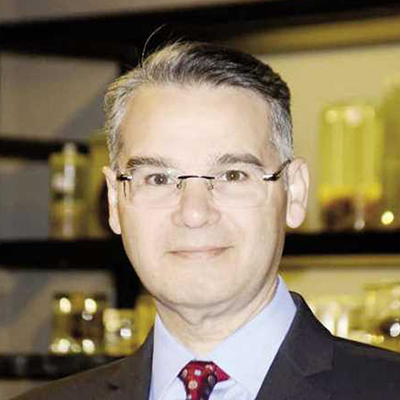 Dr. Ahmed El Minawi
Professor of Ob&Gyn University Laparoscopic and Robotic Surgeon Director of Vessalka Virtual Reality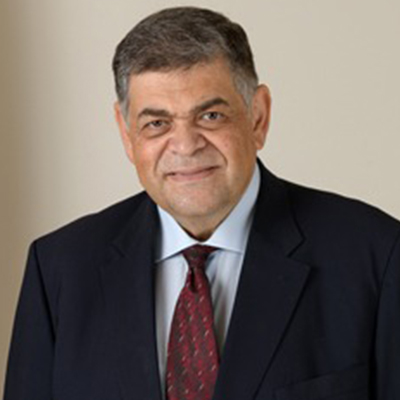 Dr. Ashraf Hatem
Head of the Health Committee of the House of Representatives, former Minister of Health and Populati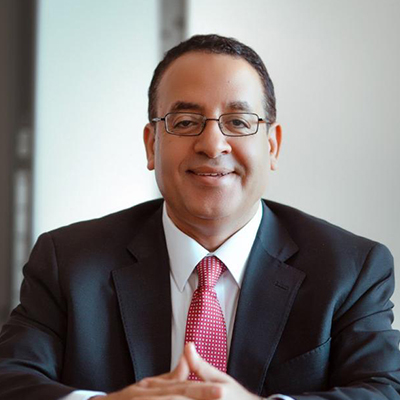 Dr. Raafat Youssef
Professor and Consultant of Management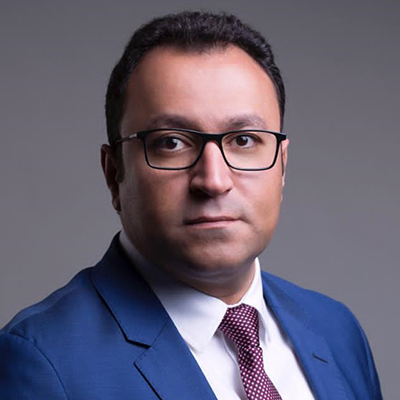 Dr. Mohamed Hablas
CEO of Saudi German Hospital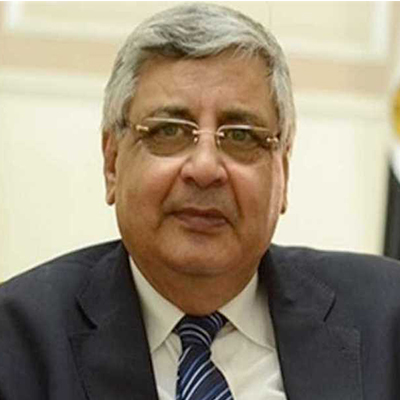 Dr. Mohamed Awad Tag Eldin
Advisor to the President on Health and Prevention Affairs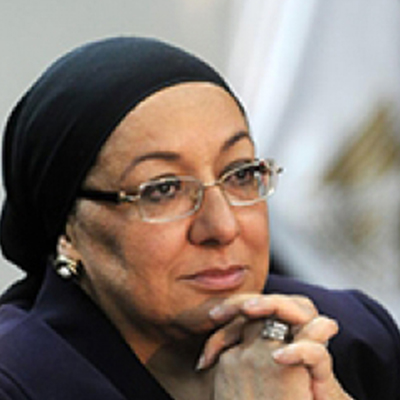 Prof. Dr. Maha ElRabbat
Former Egyptian Minister of Health and Executive Director of MENA HPF
Event Timeline
Day 1
Saturday, 11 December 2021
Timings
Location
Session

09:30 - 10:00

Introduction

Introduction

Saturday, 11 December 2021
09:30 - 10:00

10:00 - 11:15

The future of healthcare in Egypt in new republic

The future of healthcare in Egypt in new republic

Saturday, 11 December 2021
10:00 - 11:15

11:15 - 12:30

Awarding ceremony

Awarding ceremony

Saturday, 11 December 2021
11:15 - 12:30

12:30 - 13:30

Role of Artificial Intelligence in Management of different medical specialists Speakers Session

Role of Artificial Intelligence in Management of different medical specialists Speakers Session

Saturday, 11 December 2021
12:30 - 13:30

13:00 - 13:45

Workshop about Immunology (Covid 19 from wild to mild)

Workshop about Immunology (Covid 19 from wild to mild)

Saturday, 11 December 2021
13:00 - 13:45

13:00 - 13:30

Localization of vaccines

Localization of vaccines

Saturday, 11 December 2021
13:00 - 13:30

13:30 - 14:00

Coffee break

Coffee break

Saturday, 11 December 2021
13:30 - 14:00

13:45 - 14:30

Workshop about Oncology ( Tumor markers research focus)

Workshop about Oncology ( Tumor markers research focus)

Saturday, 11 December 2021
13:45 - 14:30

14:00 - 14:30

Role of Innovation and new techniques in management of dermatology and cosmetology managing by ( Pa

Role of Innovation and new techniques in management of dermatology and cosmetology managing by ( Pa

Saturday, 11 December 2021
14:00 - 14:30

14:30 - 15:15

Workshop about Internal medicine (Novel insights on oral anticoagulants in clinical practice)

Workshop about Internal medicine (Novel insights on oral anticoagulants in clinical practice)

Saturday, 11 December 2021
14:30 - 15:15

14:30 - 15:02

Patient centricity

Patient centricity

Saturday, 11 December 2021
14:30 - 15:02

15:00 - 15:30

Healthcare management systems

Healthcare management systems

Saturday, 11 December 2021
15:00 - 15:30

15:15 - 16:00

Workshop about Rare diseases (Hemophilia)

Workshop about Rare diseases (Hemophilia)

Saturday, 11 December 2021
15:15 - 16:00

15:30 - 16:00

Egyptian medical association

Egyptian medical association

Saturday, 11 December 2021
15:30 - 16:00

16:00 - 16:30

Compliance business ethics in Pharma industry

Compliance business ethics in Pharma industry

Saturday, 11 December 2021
16:00 - 16:30

16:30 - 17:30

Lunch

Lunch

Saturday, 11 December 2021
16:30 - 17:30
In cooperation with
Main Partner
Gold Sponsor
Silver Sponsor
Bronze Sponsor
PR Partner
Charity Sponsor
Venue